---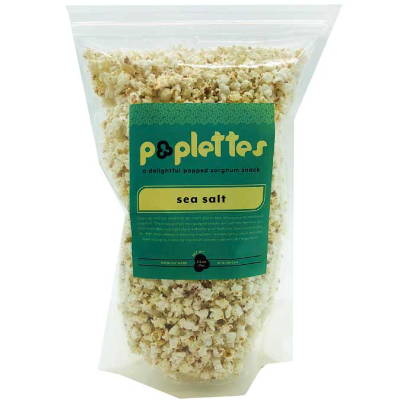 ---
Mitten Crate Maker Monday
As long as the timer is not 0, The Deal Is ON!! Starts Sunday Night (8-12-18)
Poplettes - BOGO - Buy One Get One
No Limit. Add as many as you like to your cart.
(Only 15 of these available for ths make monday so hurry)
Don't forget to add other items to the cart! Try something new and offset the shipping cost! We have lots to choose from.
Offer Ends Tuesday at 12am PST or 3 am Eastern
(Bonus for east coast, we want to be fair to our West Coast Friends)
Maker Monday is back, and this week's deal is "poppin!" Open up and say ahhhh to the tasty gluten-free alternative to traditional popcorn. These delightfully tiny whole-grain snacks are not only delicious, they're also less calories than their corny cousin. Once you get started, it will be hard to stop and, with such a great deal, you'll definitely want to "pop to it" and try this small wonder food with the huge flavor.
Today only, we are offering a BUY ONE GET ONE FREE DISCOUNT on these bags of Pure Michigan goodness! All you have to do is head over to www.mittencrate.com, add the products to your cart and we will take care of the rest. No coupon code, no rebate, no hassle necessary. For every package you purchase, we will ship you another one, completely free of charge. While you're shopping, make sure to check out our entire assortment of artisan goods available in our new online store. We have everything from pretzels to bbq sauce, and granola to chocolate covered cherries. Yumm!! But be sure to act quickly! This deal is only good until midnight tonight. After that, you'll be out of luck.
---
For more infomation about each product, click the images below
---